So I think in the last days of June I made a hike to the March-Auen near Marchegg. Well, as far as I remember, the trouble was that Marchegg and the March-Auen is several kilometers from Marchegg Bahnhof. It's completely flat, there are lots of birds, especially storks, but the landscape is not really interesting. And there are lots of flies and other insects as well. Ok, I remember, this was only an afternoon hike although really it's a day hike... I did not take many photos.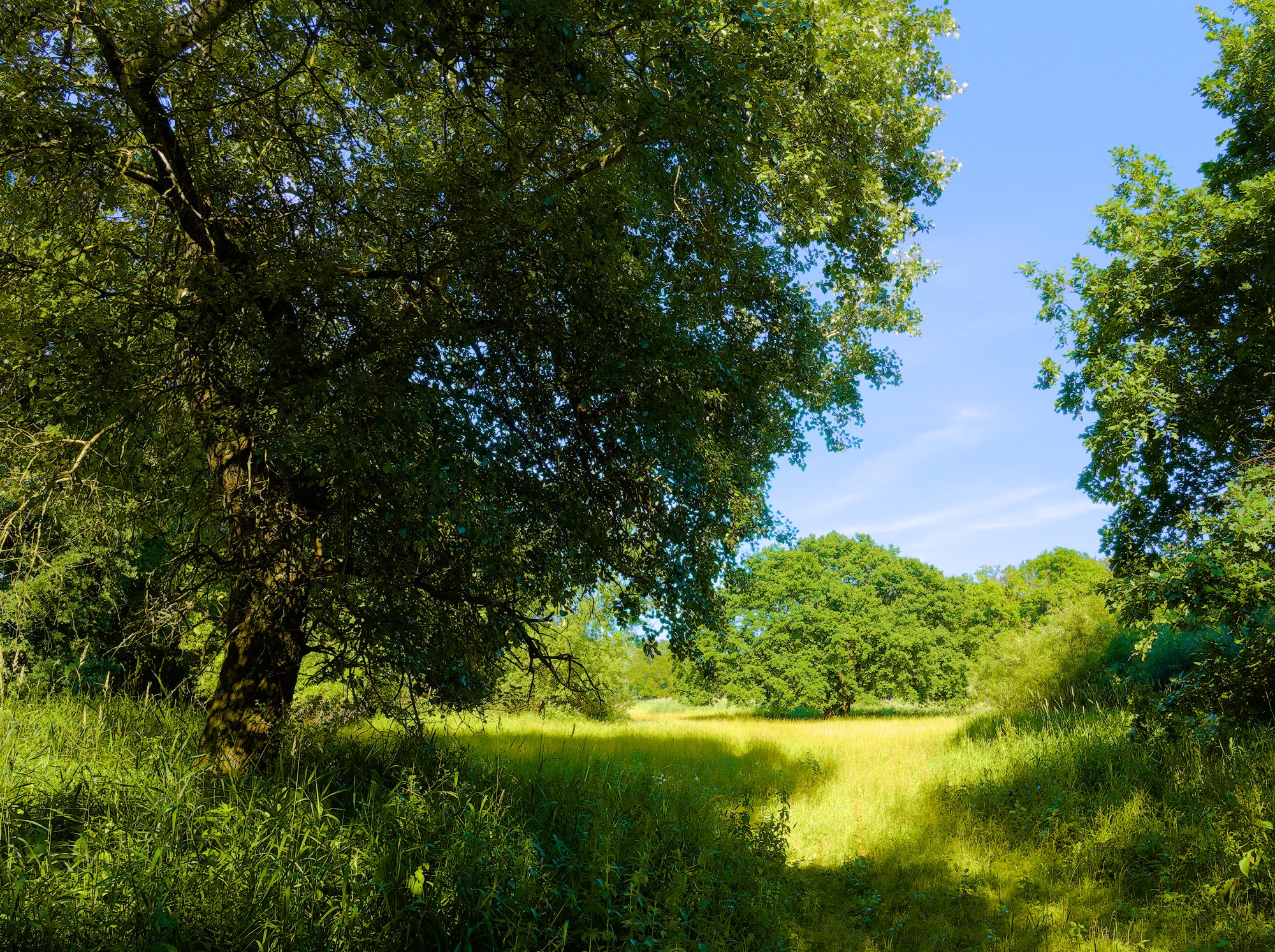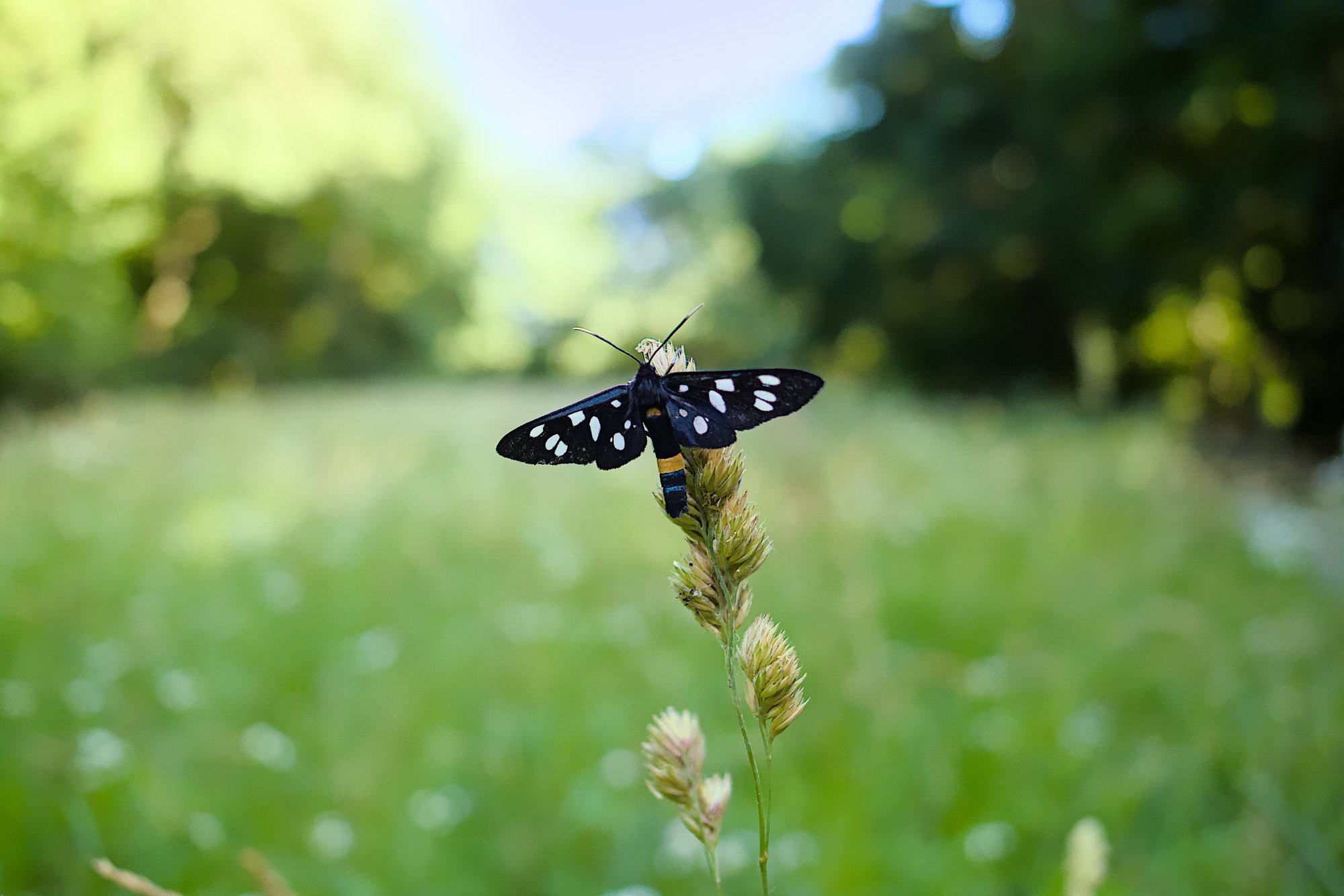 I took both of these pics with the M.Zuiko 12mm f/2.0. Quite a nice bokeh.
And I think after that I did not make any hike for almost a month. A few days ago I went to the Waldviertel and walked the 5th part of the Großer Bärentrail from Rappottenstein to Pretrobruck. It's a really nice hike, the landscape in the Kamp valley is very relaxing and perfect for exhausted nerves. I did take photos in the Kamp valley but they are all broken. I only took the analog camera with me and in the beginning a Velvia was in it. I think Velvia is really terrible. I exposed it as an ISO200 film on purpose because I thought that I could brighten it up while digitizing but that turned out to be a mistake. Obviously, ISO200 was not enough in the forest, and I had to underexpose it even more. The result was... well most of the picures were in general way too dark, almost black, although the shadows had a very strong blue cast, well and the brighter parts of the pictures were almost white. Apparently Velvia has a terrible dynamic range. In addition, it is curved and it is very diffucult to flatten the film. Consequently, reflecions cannot be avoided while digitizing. Provia is also very firm and curved, by the way, but the colors are not so sensitive. This is one of the very few photos from Velvia that are not borken:
When the Velvia was full, I put an Echtachrome into the camera, underexposed and pushed it by 2 stops and those photos turned out to be ok.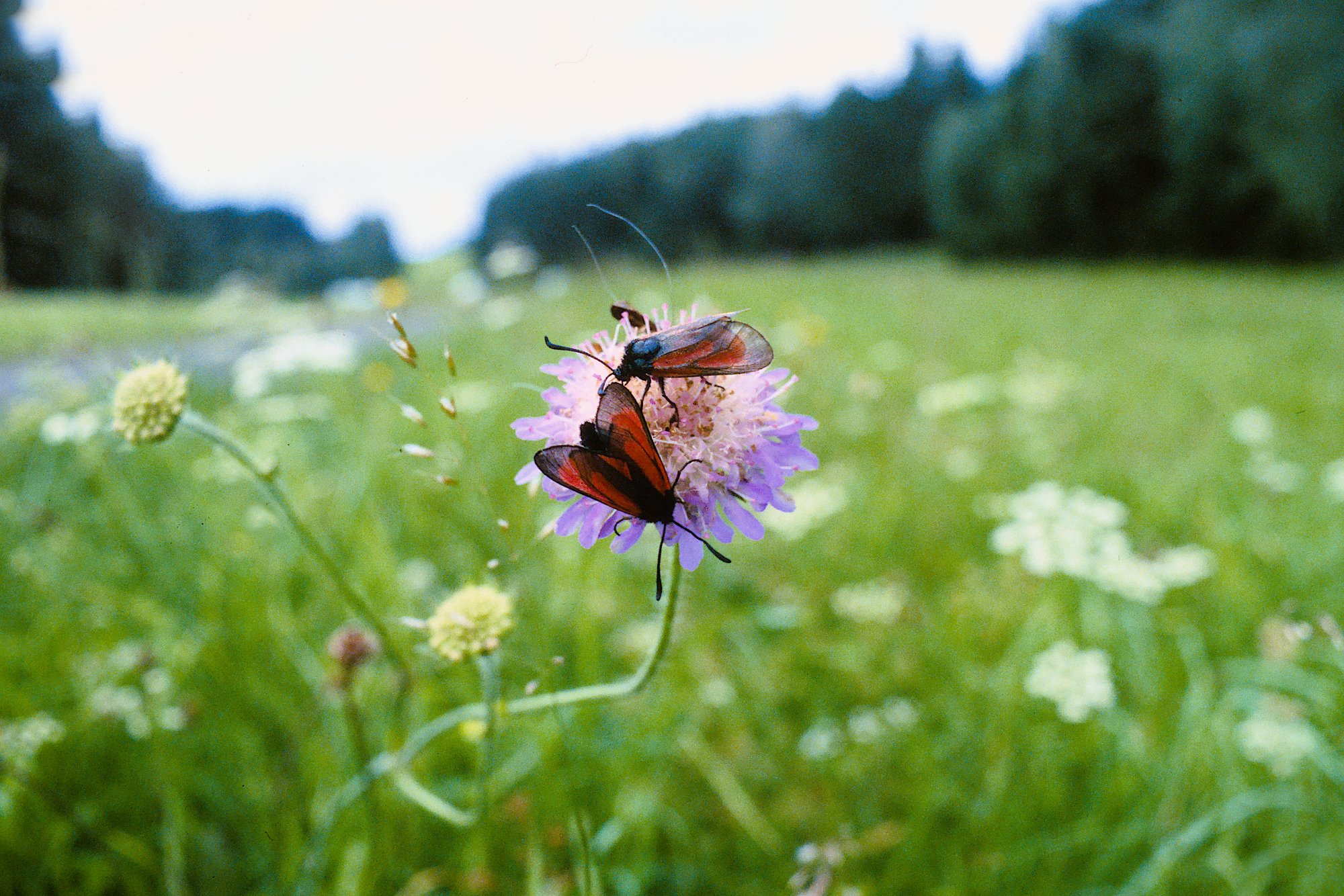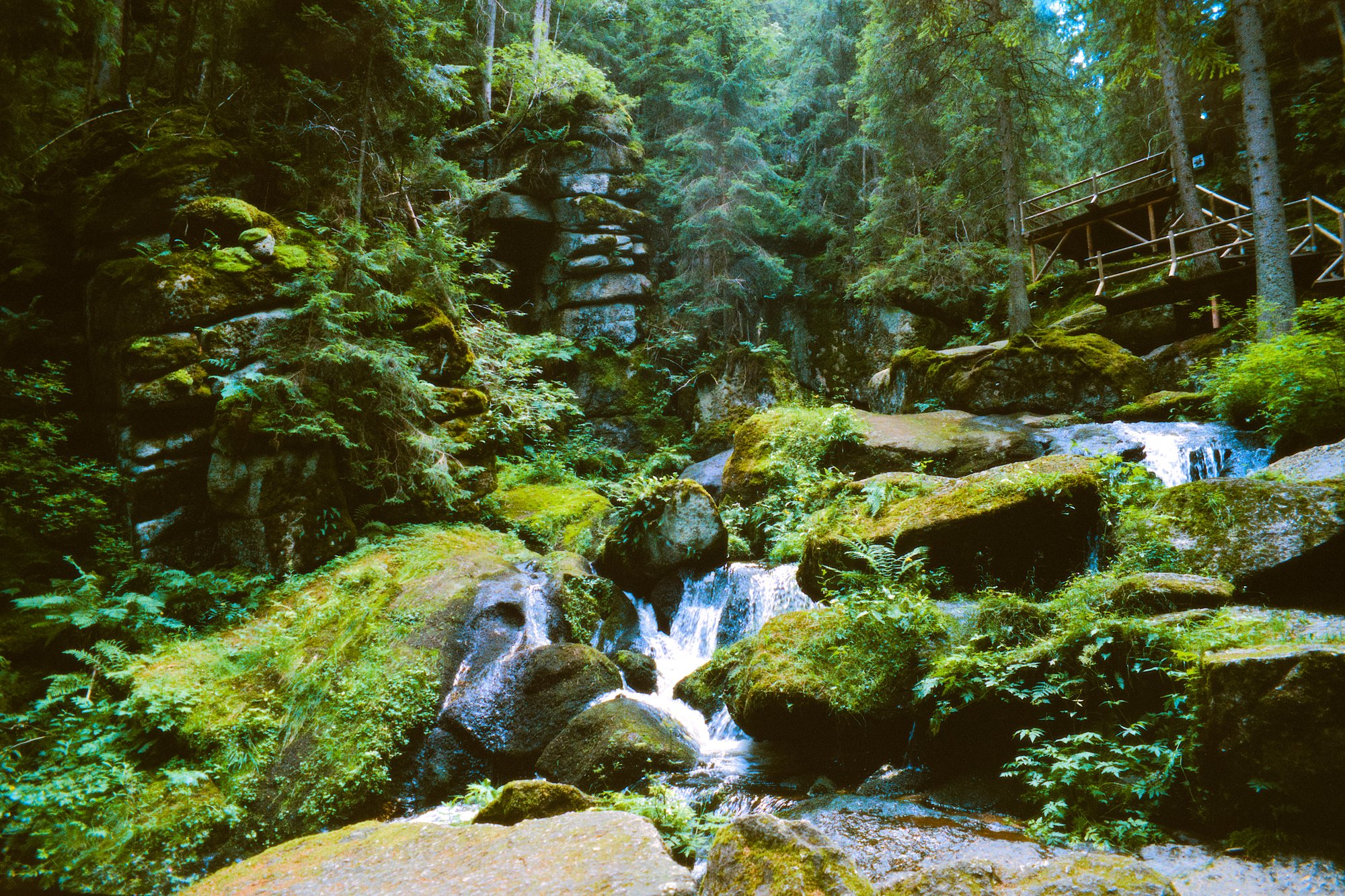 I was too lazy to change the lens so I took the macros with the OM Zuiko 21mm f/3.5.
I also want to mention that I got a Samsung tablet as birthday present. I like it, but apparently there are no usable open source photo tools for Android. It is possible to run Linux software on Android with the help of Andronix, but that's not the ultimate solution. However, Photoshop Express and Lightroom mobile made a very good impression. Unfortunately...
Ok, so here is a list of my favorite open source apps for Android:
Open Camera
Delta Chat
Termux
Collabora Office
Jitsi
Signal
Tusky
Firefox
OSMAnd

I tried Krita, but the raw importer does not work and I don't know how to use the clone brush. I am also testing the Simple Mobile Tools.
I reserved a room on Tenerife and of course one of my next shootings will be the fireworks in Budapest.