I went for two nice hikes during the past weeks. A few weeks ago I made the classic hike on the Rax. From the technical point of view, it's easy, however, there were several parts where I had to put my camera into my backpack. But it's really ok. A bit long though. Unfortunately there was no time for the Höllentalblick. Highly recommend hike, very nice views. This is one of the best captures: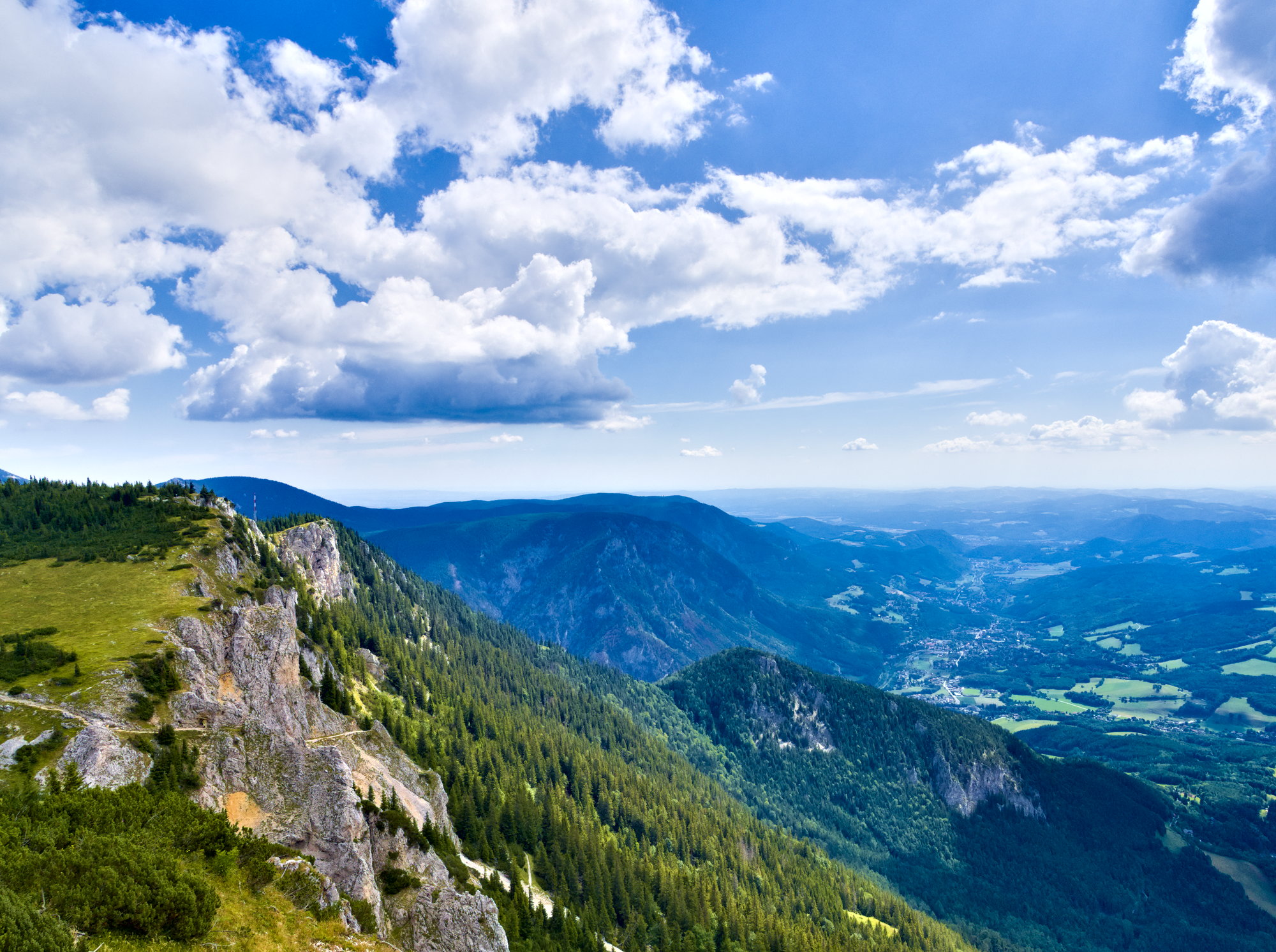 For elderly people or people with little kids I would recommend from the cablecar to the Ottohaus and maybe the Höllentalblick, and then back to the cablecar.
After that I went to Hallstatt and walked around in the Echerntal.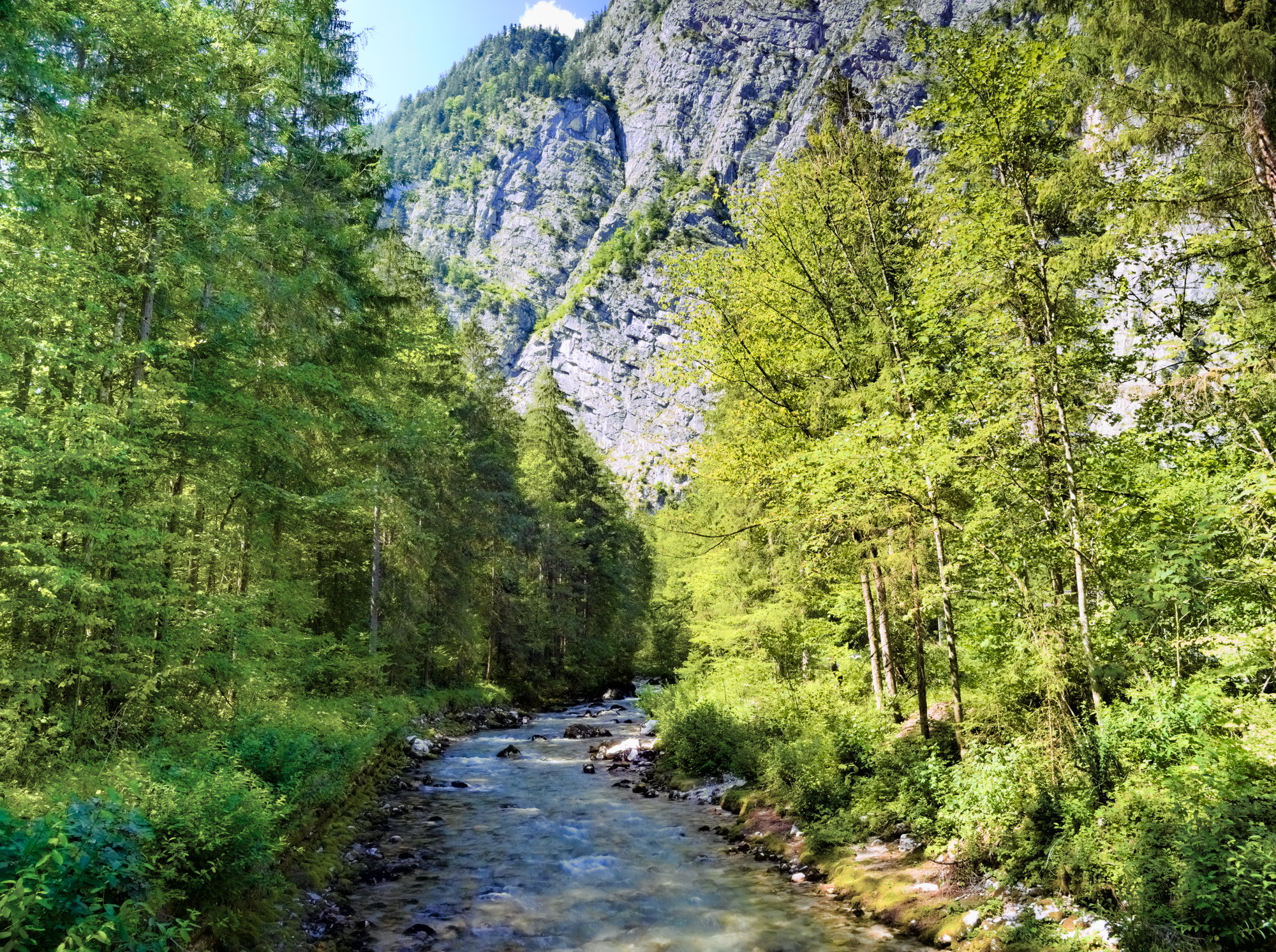 This is also an easy hike.
A few days ago I purged Google from my tablet. It's possible without problems. I am now also using Nextcloud. I replaced Chrome with Bromite and Firefox with Fennec. Onlyoffice and OpenDocument Reader are interesting, too. And Simple Gallery Pro.
I also met a gentleman who knows Linus Torvalds, and he warned me of using use Facebook, Whatsapp, and even Signal. But obviously, my plan to photograph the Budapest fireworks did not work. At least I could capture some butterflies at the zoo.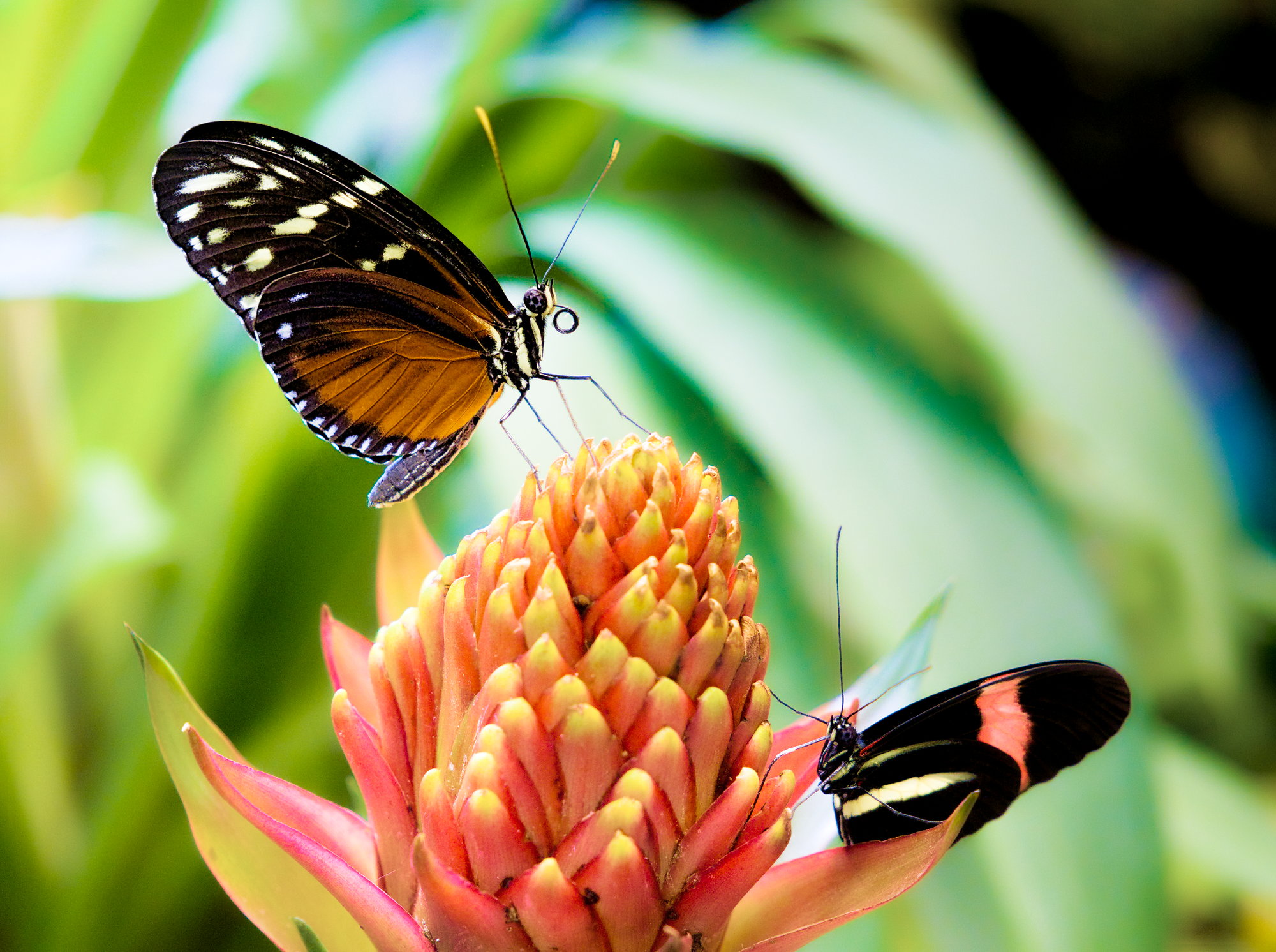 Last but not least, I am thinking of getting a Raspi. I wonder if it's any good for RawTherapee. I have two unused screens in the cellar but not enough space for another computer.