So another month has passed again!
On one of the last days of October I made a hike to the Südburgenland, from Bad Tatzmannsdorf to Stadtschlaining. Nice hike, nothing spectacular, but that time of year is spectacular even with boring landscapes.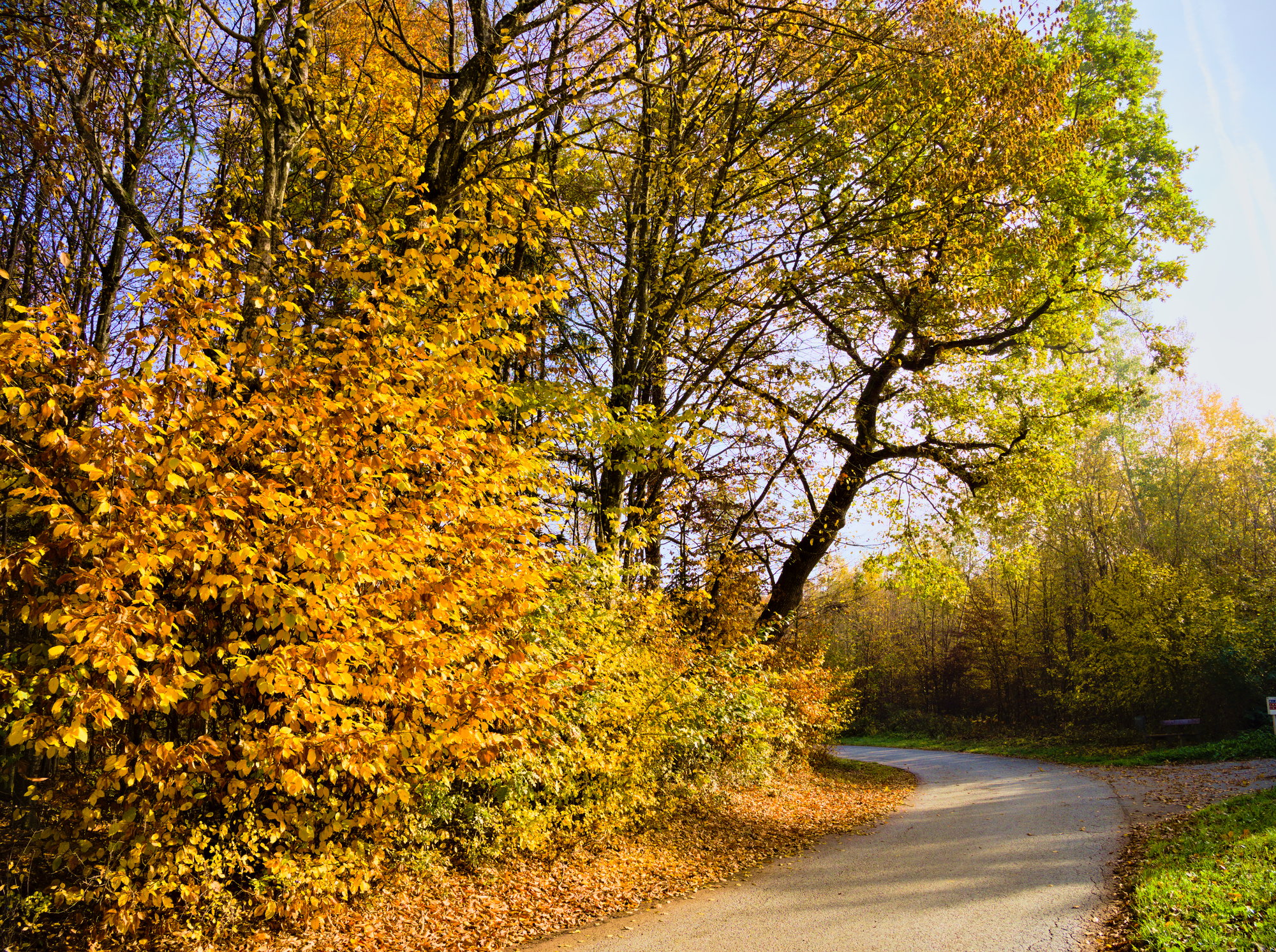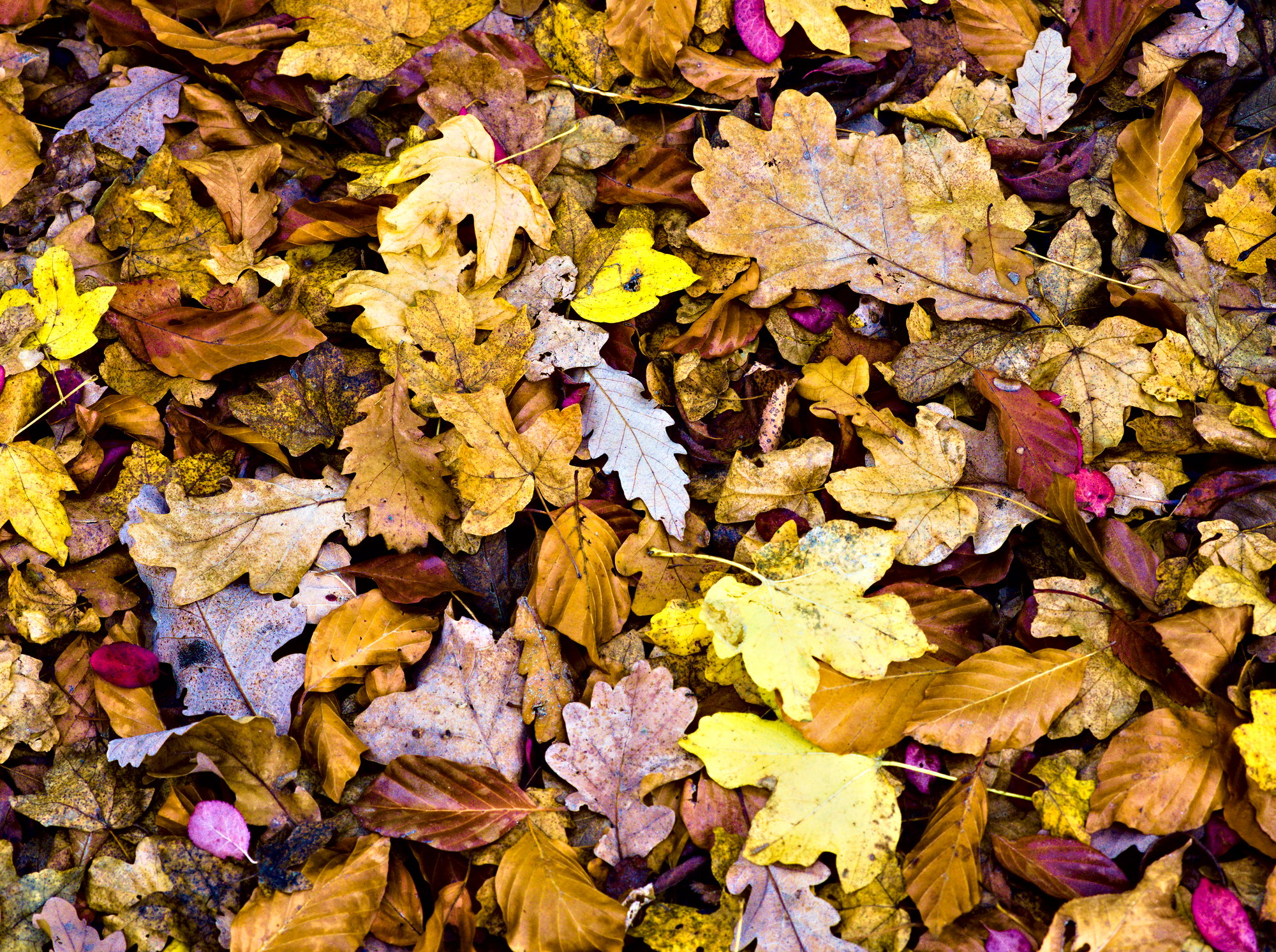 I don't know why, there was nothing special about this hike, yet I was able to take so many good photos...
By the way, I have decided to rent a virtual server. The main reason is Fediverse, I want my own Pixelfed and Mastodon instance. I am annoyed because pixelfed.social only shows very few photos from other servers, I don't see the photos of people that I am following. And on mastodon.online I am not seen by many people. I wonder if exporting and re-importing follower lists really works with Pixelfed.
However, I probably won't do that today or tomorrow, I am very busy with articles at the moment... although that might be a topic for an article as well. Besides, I think I need to buy more domain names. But I think I will leave my current email and this website on my old provider's server.