Another month has passed but not much happened in the meantime that is relevant for this blog. I am digesting some private experience, and there is a lot of work to do, so there was no time for hiking since the end of October. I don't even have hiking plans at the moment but I hope that I will be able to go to the Alps eventually during this winter, at least once.
Yesterday I finally played around with the new Sigmoid scene-to-display tool in darktable, and I find it quite wonderful. I found some more nice capures in the photo series that I took during my hike on the Rax in August.
But as I look back to Tenerife from some temporal distance I must say that it was a great journey. Especially the Teide and the Roques de Garcia are really one of the most extraordinary landscapes in Europe.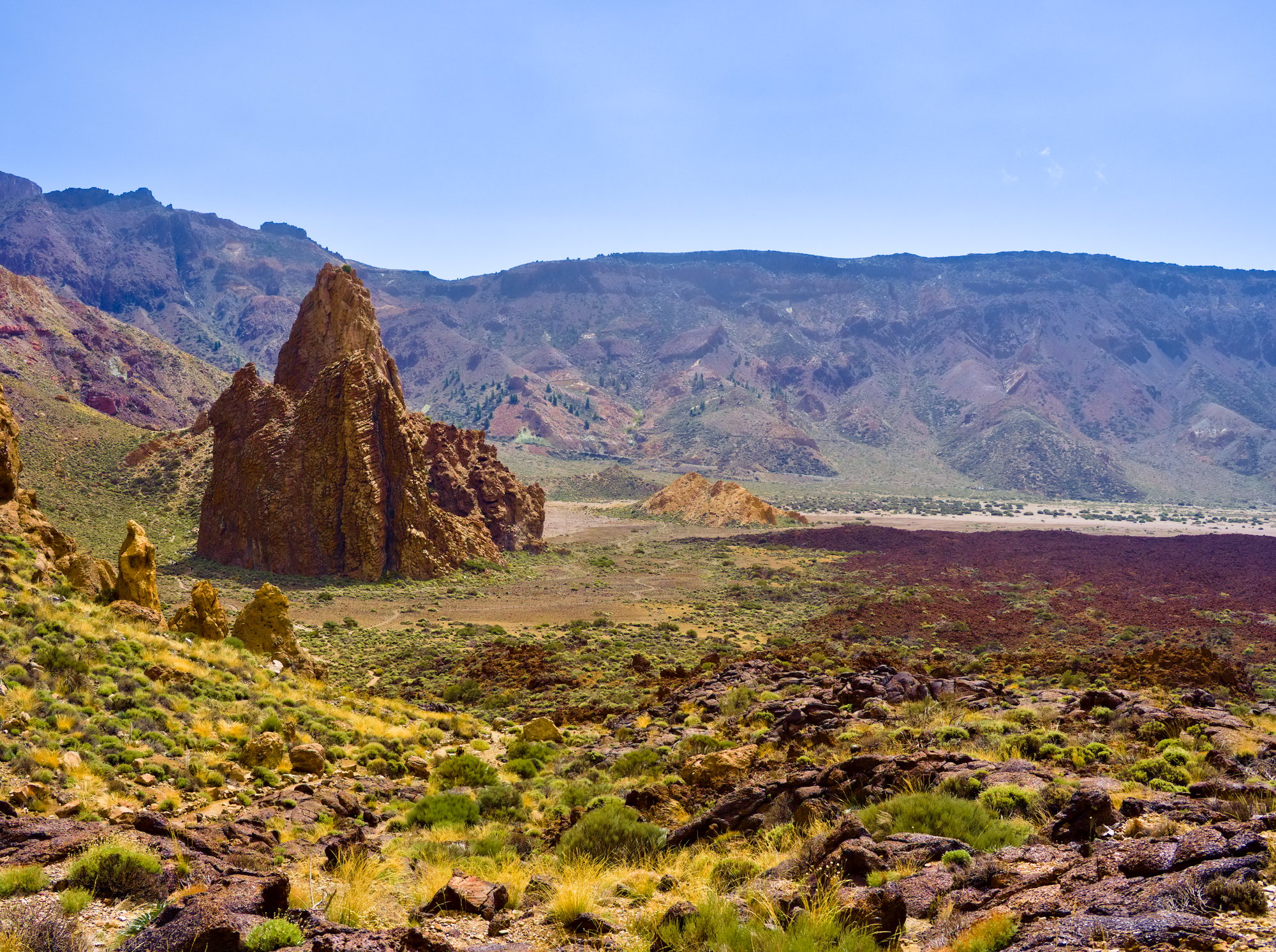 By the way, I did set up a virtual Fediverse server with Yunohost, but apparently Pixelfed is broken, and importing account data to is greyed out, so moving accounts is not yet possible. But on the other hand it looks like dansup fixed pixelfed.social.